About the Regatta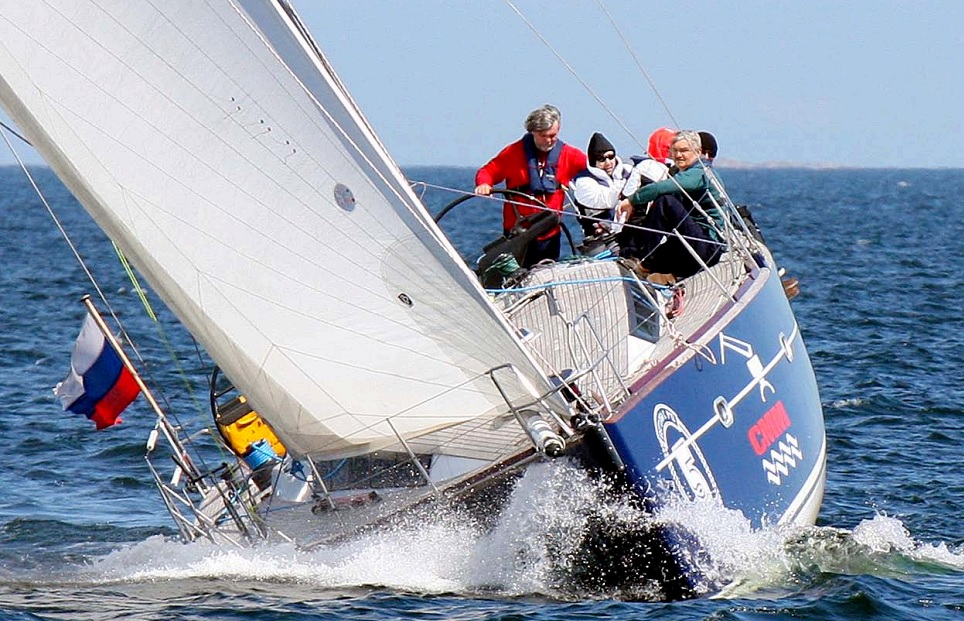 The fist regatta Ust-Luga Cup was the culmination of celebration dedicated to the 10-th anniversary of Commercial port Ust-Luga in 2012. Among the participants of the race were directors and top managers of the leading Russian transportation companies: OAO «Company Ust-Luga», OAO «Commercial port Ust-Luga» with OAO «PUL-Trans», ОАО «Octyabrskaya railway», OAO «Rosterminalugol», ZAO «SMM» and press. This is the first Baltic regatta with pretty unusual and very interesting route Stockholm – Sandhamn – Mariehamn – Kokar – Nauvo – Kasnas – Tallinn – Saint-Petersburg. The choice of the countries expresses the idea of international collaboration on the Baltic. This leads to mutual respect and longstanding friendship between people, which are connected by love to real adventures. Participation in the regatta unites people from different countries and creates the space of common interests. Getting to know each other, understanding specifics of the culture, completely changing the environment isn't it the real aim which impels to start fascinating sea adventure?!
Two-week competition allowed people who had no or very limited sailing experience to deeply feel the romantics of yachting.
By the end of the regatta it was clear that Ust-Luga Cup became an effective tool for developing and supporting of corporate culture, which is very important for such big companies. Since then the regatta is held annually.
In 2013 the second regatta Ust-Luga Cup was organized with the encouragement of Ministry of Transportation of Russian Federation and included to the Russian Yachting Federation
Competitions calendar.